Print4U – offering quality digital & lithographic printing
Daren Earrey and Glenn Barnes have over 40 years' combined experience in the printing trade. Print4U is the latest venture which works alongside the other businesses to offer quality digital and lithographic printing as well as signage and large format displays.
Our range is vast, from small and large runs of labels, printed stationery letterheads, compliment slips and business cards to brochures, flyers, postcards and greeting cards.
We are one of the friendliest printers you will find, customer service is of great importance, with our wealth of experience we will always be able to best-advise. We really look after our clients so you will be able to establish longstanding relationships with our team.
If you have needs for super-quality printing Print4U really is your one-stop-shop.
We will help you decide on the most economical option whilst striving to produce elegant and beautiful outcomes.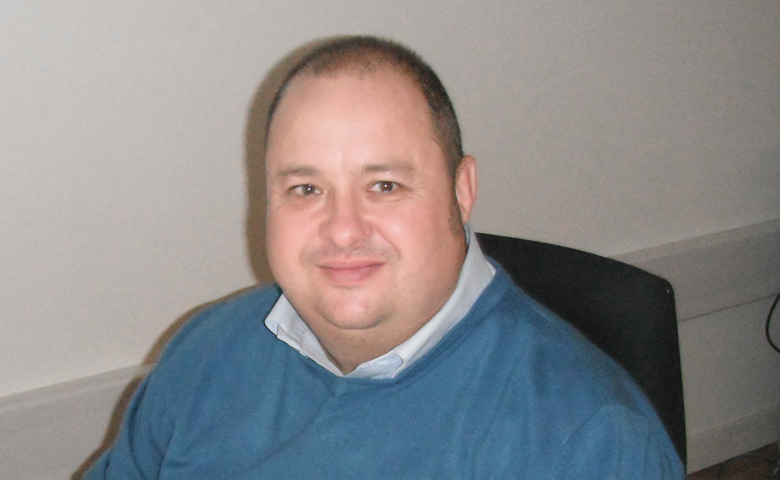 Daren says "Our extensive knowledge of the print industry brings a huge choice of options to Print4U customers. We can produce anything from business cards to corporate brochures and will go through in a personal and simple way, what's required with our clients."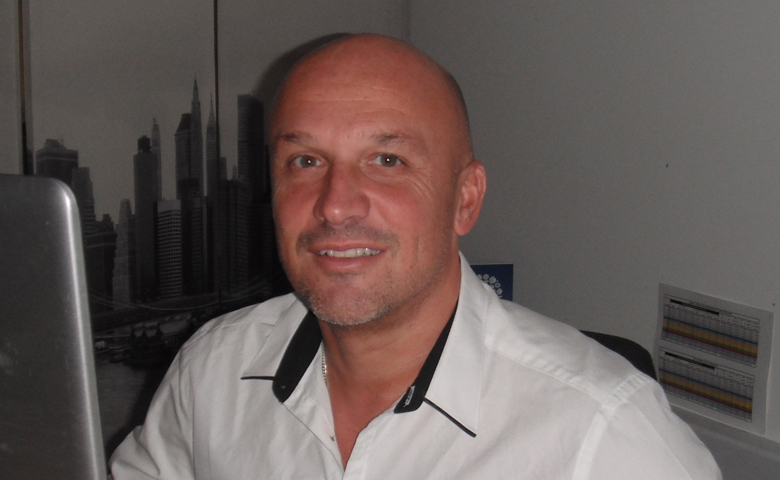 Glenn says "We aim to provide a friendly service to our clients and hope that our great track record in providing fantastic products will be a great incentive to old and new clients alike."
We are one of the friendliest printers you will find!