Print4U – Professional signage for your business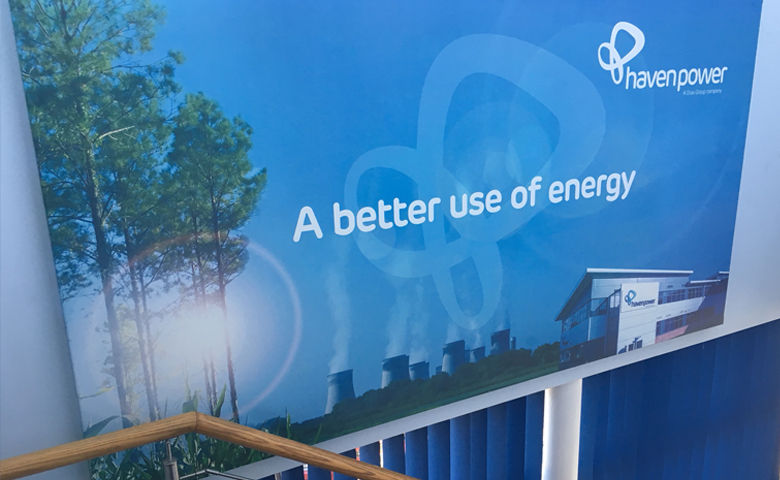 Signage and Large Format Printing
As well as offering traditional printing services at Print4U we also offer a wide range of signage services.
With a number of options to suit all requirements and budgets, our signs and large format prints are perfect for helping your business make a real impact.
We can help with measuring up your shop for signage or for indoor office wall displays.
At Print4U we apply the same customer friendly service to our signage and large format printing as our other printing services. You can also rest assure that you will receive top quality products from our dedicated team.
We can also assist you with artwork and design of your signs and graphics, should you require this service.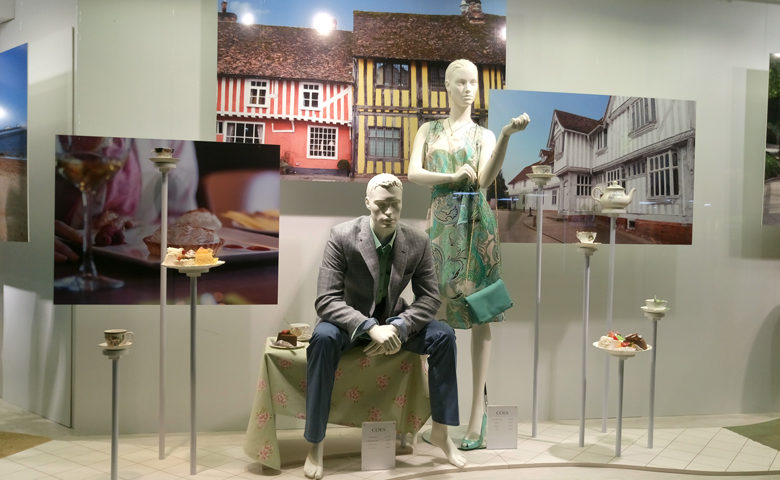 The signs we offer include:
Large Format Posters
We print our posters on 200gram matt paper from A2 upwards.
Banners
If you are looking for a full colour banner that can be used outdoors and re-used for a number of events then please contact us.
Pop-up Banners
Also known as banner stands, these portable upright banners are ideal for events, conferences and reception areas.
Exhibition Graphics
We can print large format graphics for exhibitions, museums etc.
Shop Signs
Make the most of the facia of your shop or business premises with signage from Print4U.
Sign Boards
Available in various sizes for multiple purposes, we can design, print and mount sign boards using durable materials and laminate them for an attractive finish.
We use three main materials for our sign boards, each with their own advantages. They are:
Correx
This option is extremely economical, so if you want effective advertising without blowing your budget, Correx is for you. It is lightweight but durable.
Foamex
Foamex is made from compressed PVC, and provides a flexible, durable material for sign boards. It is available in varying sizes. The added bonuses with Foamex are that it can take a higher quality print and we can laminate the front to ensure it is long-lasting.
Aluminium Composite
This board material is made up of a polyethylene core with aluminium cover sheets making it the most durable of the three. It is great for long term use as the images are printed in a way which won't fade over time, plus the composite material is highly resistant to rust and cracks.
We can also Gloss or Matt Laminate any of the above products
If you do not see what you are looking for here do not worry, with access to the latest equipment and range of materials available, we should be able to meet your requirements. Just get in touch with us for a customised quote.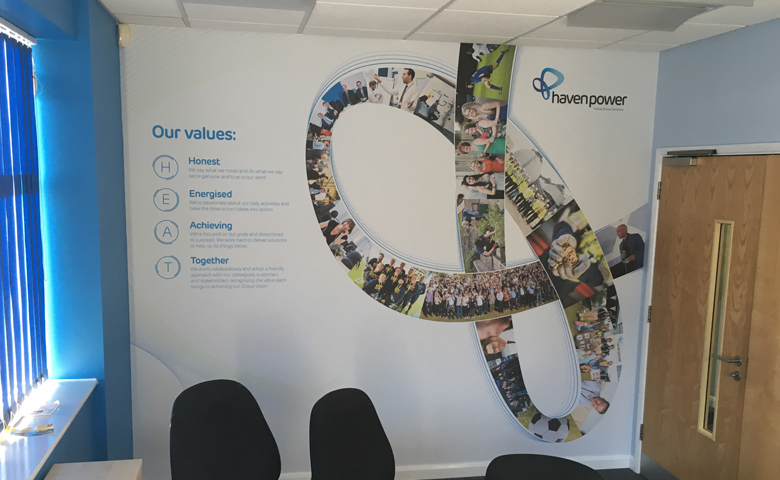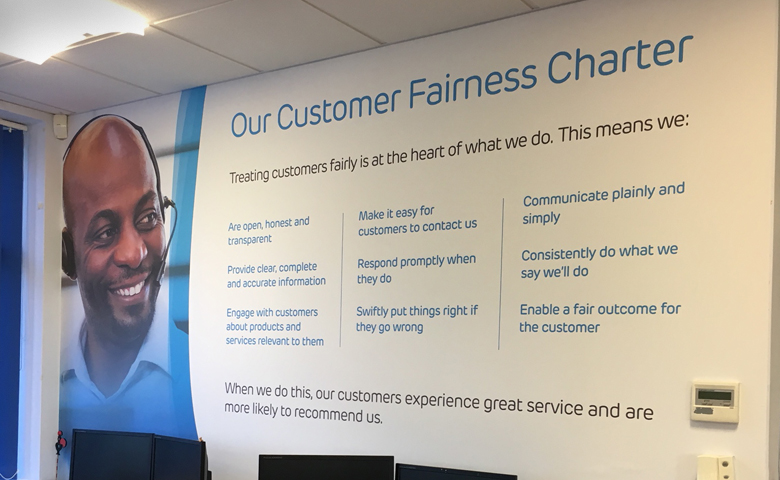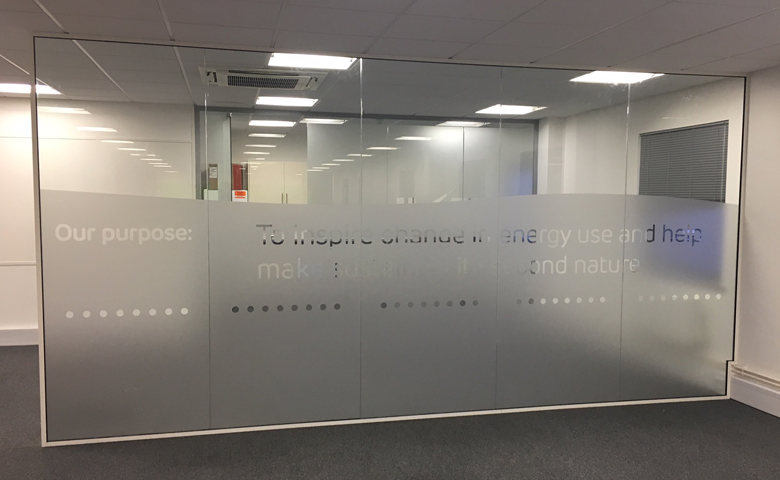 Large format – Make it big!