Print4U – for both small and large scale print work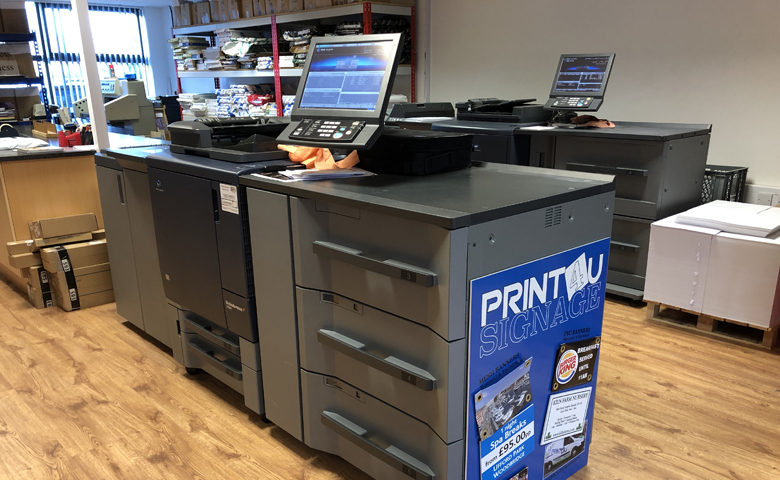 Digital Printing From Print4U
Digital printing is a modern form of printing which is ideal for fast, low-quantity print runs. But that does not mean that it is of an inferior quality. In fact, digital printing is the best way to produce quality, colour prints in extremely short timescales. The great thing about digital printing is its versatility, making it the perfect tool for marketing and communications campaigns. We can produce leaflets, invitations or business cards to target different groups of people quickly and easily.
We utilise the latest technology to provide speedy, cost-effective digital print. Using an award winning digital printer at our office in Ipswich, we are able to produce digital prints quickly and cost effectively. Customer service is our key so we will do our best to ensure that our work is reliable and efficient.
In some cases we can turn orders around within 24 hours.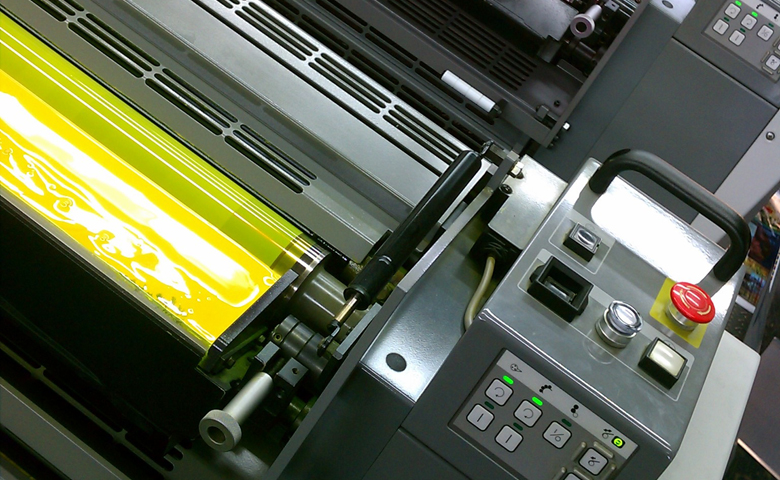 Lithographic Printing
Lithographic printing is a traditional style of printing which still produces a superb quality. If you are looking for a combination of quality and quantity from your printing, litho printing is ideal. It is perfect for medium to large print runs with the capacity to produce thousands of your chosen print literature, whilst ensuring that each individual sheet is of the highest standards.
Print4U have access to a number of lithographic printing machines allowing us to meet almost any print requirement.
The volume and size of your request is no problem; using litho printing we are able to produce copies well into the thousands, up to A0 size.
We can print a wide range of products, including:
Business Stationery

Invitations

Stickers

Postcards

Wedding Stationery

Orders of Service

Greeting Cards

Calendars

Large Posters

Leaflets

Brochures

Magazines

Corporate Folders
If you are not sure which printing method is right for you, the Print4U team can help. We will look at your options and recommend the most cost-effective printing method for your requirements.
With our years of experience in printing, we are happy to pass on our extensive knowledge. We will be pleased to look at your options and recommend the most cost-effective printing method for your needs.
If you would like to have a chat with the team, call 01473 727004 or email us at daren@print4u.
We'll recommend the best printing method for you!