Print4U – Professional brochure and folder printing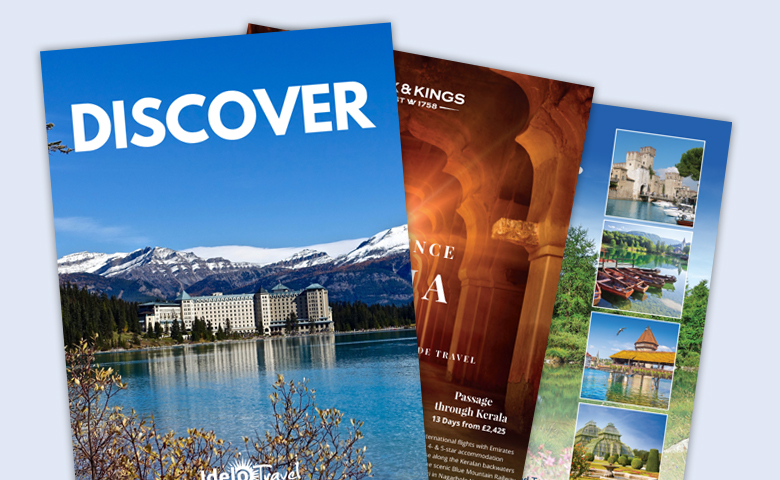 Brochures
The brochure is great marketing tool if you want to entice new clients, or inform existing ones of essential information about your company.
Print4U use modern precision production solutions to produce brochures for nationwide organisations. Using our range of advanced machinery we are able to produce engaging, high quality brochures. Add a professional laminated finish for longevity and a pleasing look!
We use the latest publishing software such as Adobe Photoshop Illustrator, InDesign and Quark Xpress.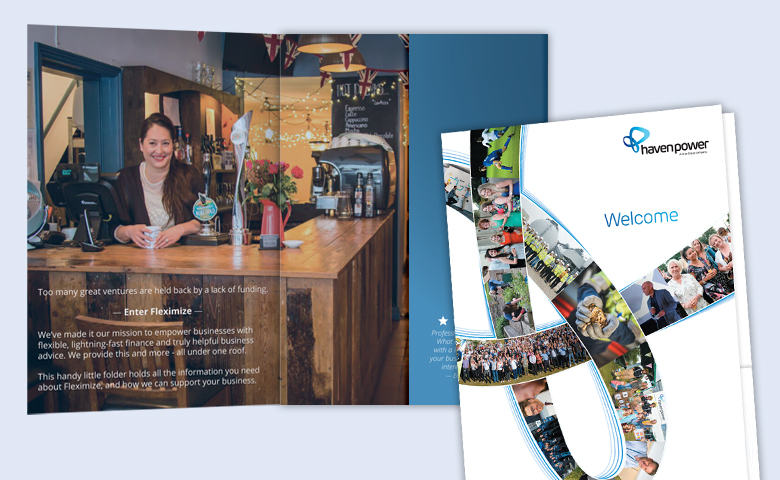 Folders and inserts
Alternatively, you may want Print4U to produce folders to market your business. Our folders can come as standard with a pocket for inserts and slots for your business card. On the other hand, you may want a specially die-cut shape to your folder to match your brand.
Folders are an excellent way of keeping all your documents together, and if you need to update or add extra files, we can print those too!
For an extra professional look, why not have a folder printed which you can slide your brochure into?
Brochures and folders we offer include:
Brochures

Standard folders

Custom folders

Inserts for folders


Booklets
Whether you are looking to print a one-off or a large bulk order our range of facilities means that we can cater for orders of all sizes.
We will work with you to find the most economical method of printing for your order and make sure that you are not paying over the odds for your request.
So for all your printing needs, look no further than the local experts at Print4U. We provide an efficient, reliable and professional printing service which puts the customer's needs first at all times. If you would like to find out more or get a quote, why not speak to our team?
Call 01473 727004 or email daren@print4ultd.co.uk
Add a laminated finish for longevity and a pleasing look!